Creating An Efficient Withdrawal Plan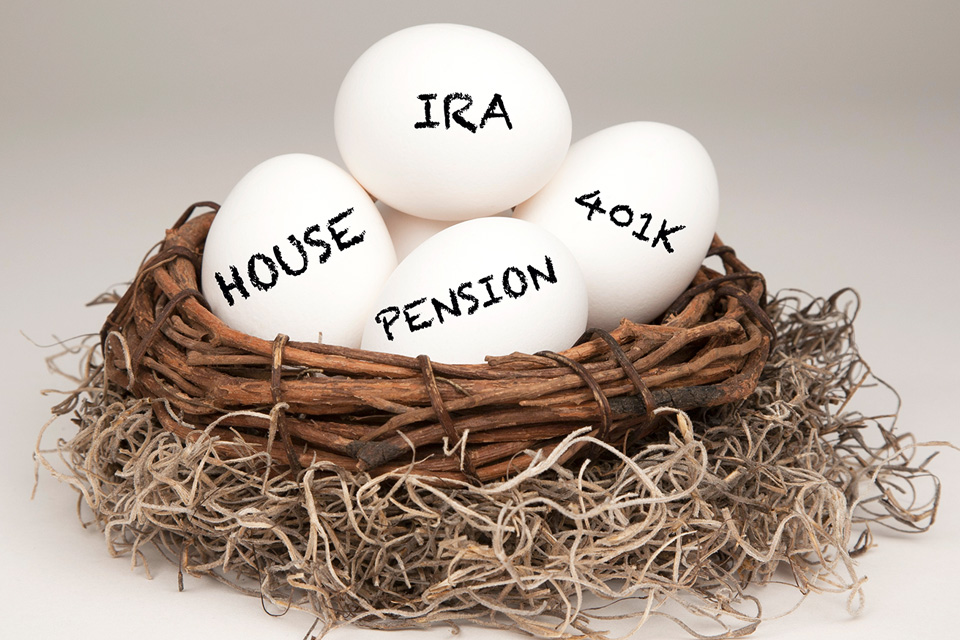 Retirement edges closer, and as you are making preparations, you may have questions about how and where to start. Fortunately, we can help you create a tax-efficient income plan that takes into consideration all of your carefully-saved funds and accounts.
With our tools, we will analyze all of your accounts and create a personalized plan detailing in what order to begin pulling your money, as well as how you can spend wisely in retirement and utilize guaranteed sources for a lifetime income stream.