How Long Can You Survive Without a Paycheck?
Let Us Help You.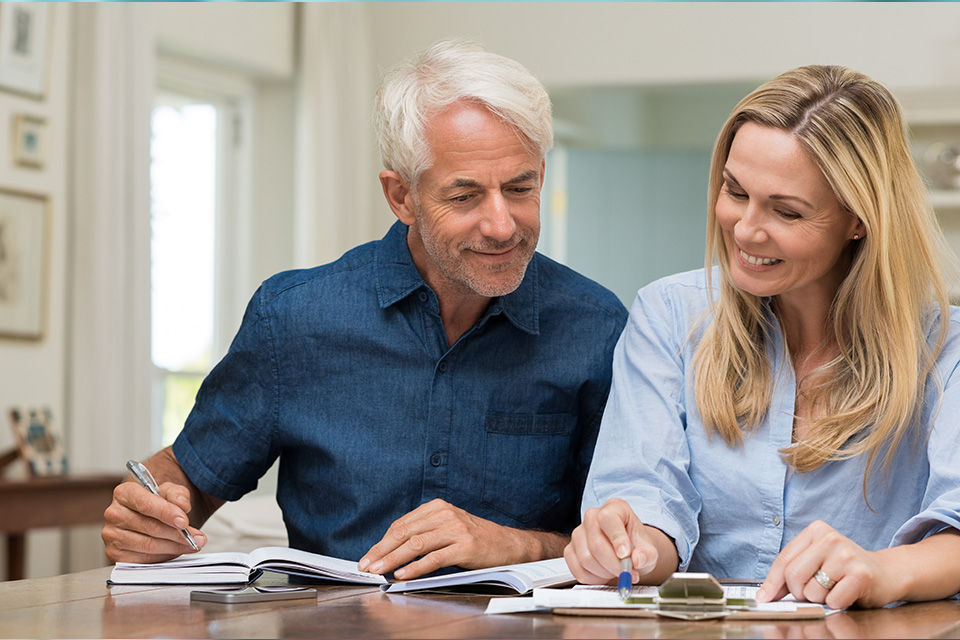 Life is so unpredictable, but we can assist you with a policy built specifically for you that will protect you or your family from the loss of your income due to an accident or illness that leaves you unable to work.
Get help with your mortgage, your groceries, or your bills with insurance that is invaluable and affordable. We will work with you on issues including the elimination period, benefit amount, and duration of the income payments. We never want you to be faced with a scenario where you run out of money before you run out of month!
Call us today to get started!