Our mission is to provide families and businesses in our community with personalized strategies leading to confidence and security.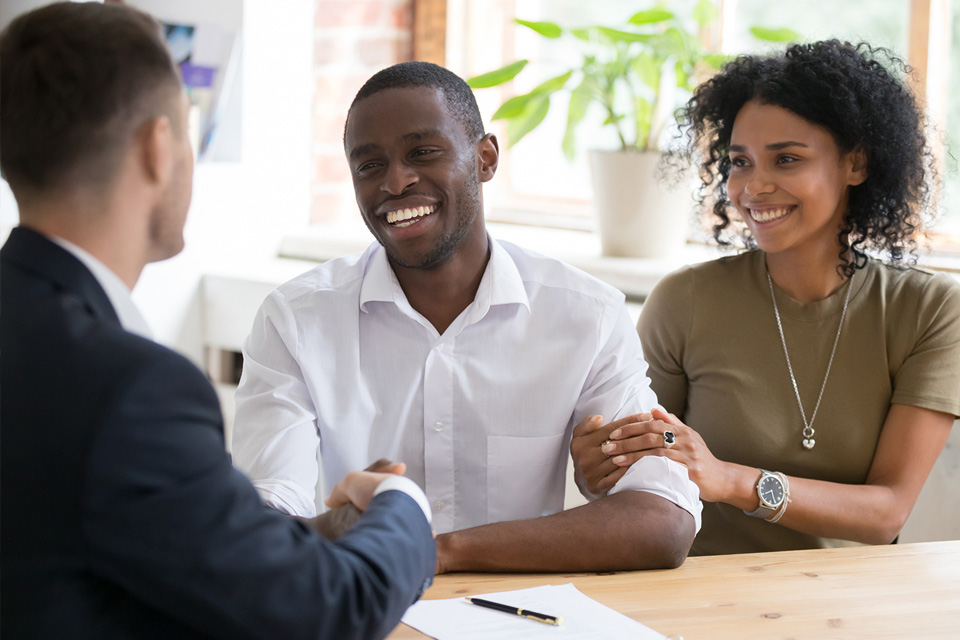 In the financial services industry, you may receive financial advice in one of two ways: by registered representatives or brokers, or through Investment Advisors.
What is the difference? Investment Advisors have a fiduciary duty to put their clients' interests ahead of their own.
We are held to a Fiduciary Standard.
The Fiduciary, an Investment Advisor Representative:
Provides investment advice based on your goals and risk tolerance
Puts your interests first
Understands your specific financial situation
Offers straightforward advice that reflects your long-term goals
Recommends investment strategies that best fit your unique needs
Uses a fee-based structure and are compensated by their customers for advisory services
May receive separate commissions for the sale of insurance products