Investment Management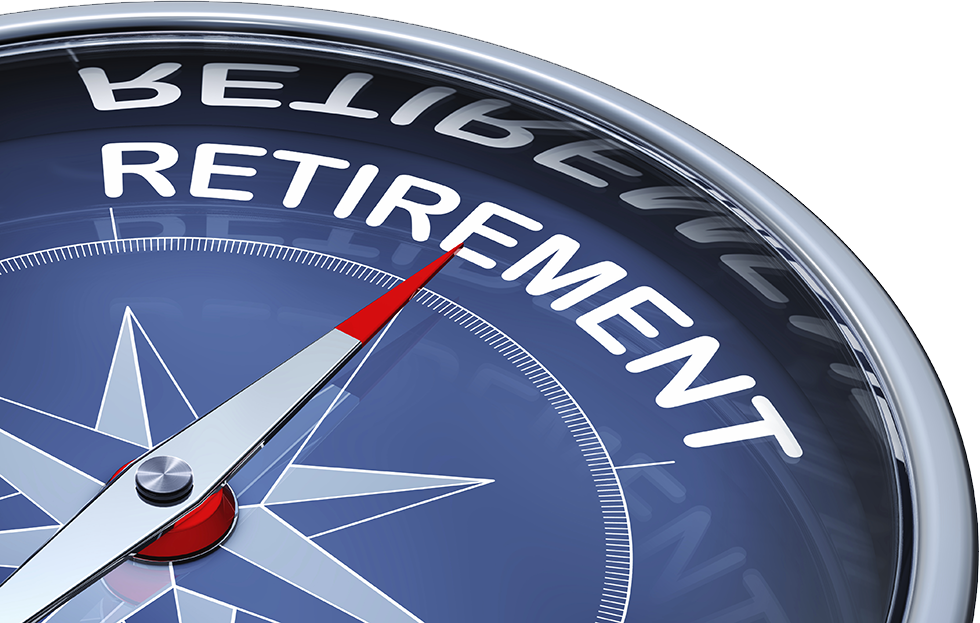 Our mission is to provide local families and businesses with innovative solutions and planning that can lead to financial clarity and security.
In the financial services industry, there are generally two ways of obtaining financial advice.
One way is given by registered representatives or brokers and the other is given by Investment Advisors. While many investors aren't even aware differences exist, one of the main differences is that investment advisors have a fiduciary duty to act in the best interests of their clients at all times.
We are held to a Fiduciary Standard.
A fiduciary is a person legally appointed and authorized to hold assets in trust for another person. The fiduciary manages the assets for the benefit of the other person, rather than for his or her own profit.
An Investment Advisor Representative, who is held to a "fiduciary standard," looks after the assets of another person on that person's behalf, is fully transparent, and required to disclose any potential conflicts of interest.
An Investment Advisor Representative is, by definition, legally bound and committed to working in their clients' best interests.
We encourage you to compare the differences between investment advisors and brokers:
An Investment Advisor Representative:
• Puts your interest first
• Understands your specific financial situation
• Offers straightforward advice that reflects your long-term goals
• Recommends investment solutions that best fit your unique needs
• Uses a fee-based structure and are compensated by the customers they represent
A Registered Representative (broker):
• Facilitates the purchase and sale of securities for you
• Ensures investment recommendations are suitable for you and provides best execution for your orders
• Is compensated by commissions; they are compensated by the companies they represent
Our clients' interests are our interests. We work FOR YOU to achieve YOUR financial planning goals.
Definition of fiduciary from Investopedia.com