Helping Our Community Since 2004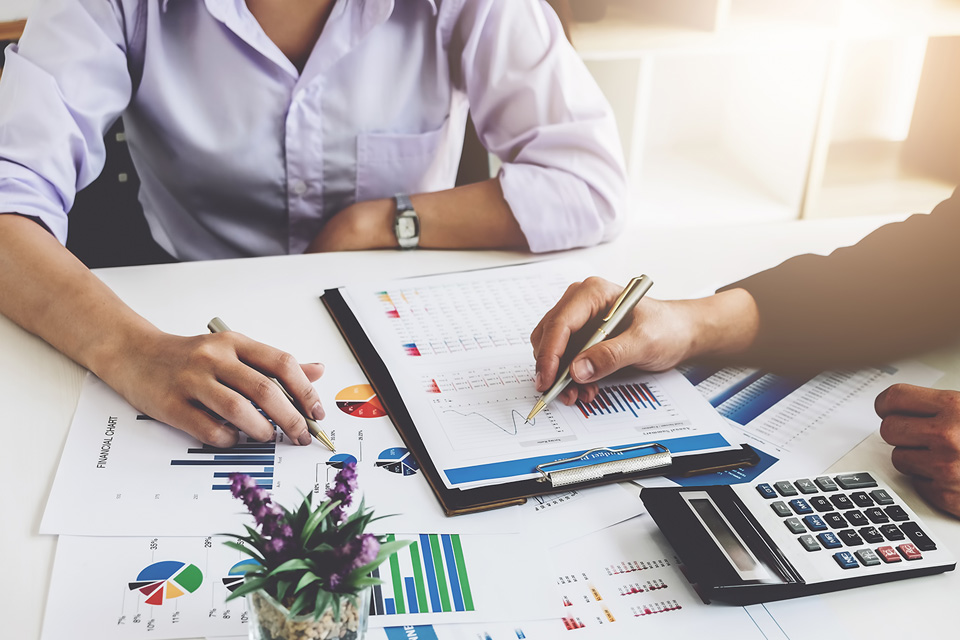 We specialize in keeping your money in the family by helping to protect your hard-earned retirement dollars.
We promise to always treat you with:
Honesty & Integrity: Although it may seem hard to find in today's competitive world, we have no shortage of it here. We will always give you our best advice, even if it means referring you to someone else.
Empathy: Financial products can be confusing and intimidating. We always strive to explain your options to you to make it easier to understand.
Respect: No matter where you are in your savings or insurance journey, we can help you meet your financial goals and get to where you want to be.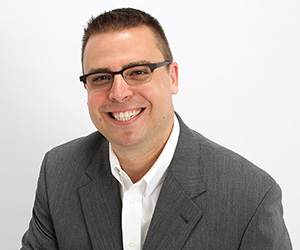 Meet Steve Hohenwarter
Retirement Income Certified Professional (RICP), The American College of Finance
Let me help you find financial security! Whether you are concerned about maintaining your lifestyle in retirement, worried about paying for medical care, applying for social security, or want to find out your options for long-term care, I can help you with personalized, custom strategies.
I was raised right here in Lancaster County, and my wife and I continue the tradition with our own family. I take great pride in serving this community, both personally and professionally, and I believe my true calling is to help you find your financial security through your golden retirement years. You can always count on me to serve you with integrity, empathy, and respect.