Let Us Help You Make Sense of Fixed Index Annuities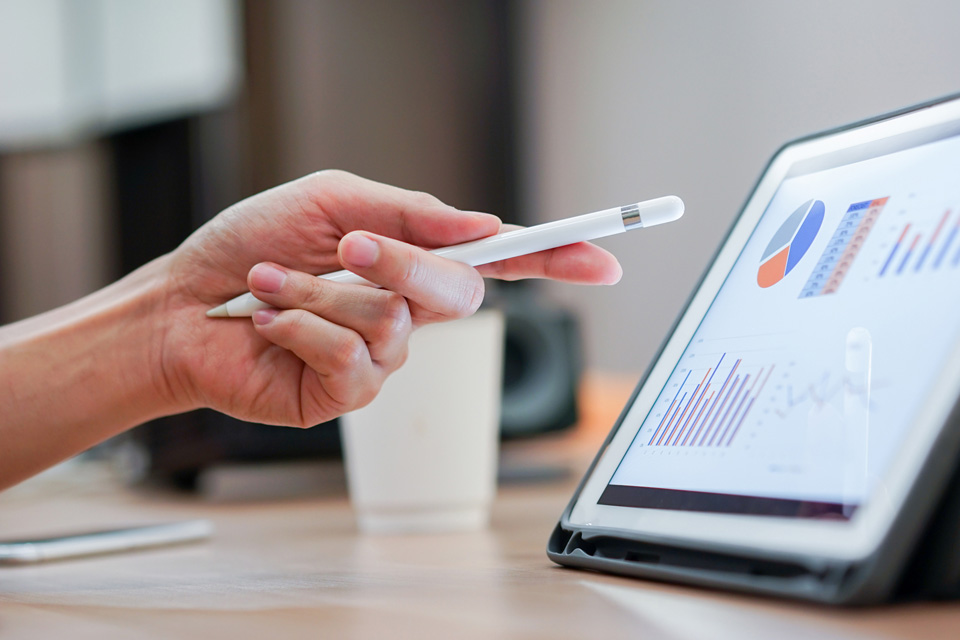 Fixed Indexed Annuities (FIA) can help you achieve safety and growth on the same dollar at the same time. Through proprietary financial tools, and our assistance,  you can make sure your nest egg is kept safe from market declines and volatility.
An FIA, a contract issued and guaranteed by an insurance company, helps you both grow and accumulate wealth up to your retirement. We can help you understand the advantages of an FIA – such as its ability to transform equity returns into a more tailored profile – as well as its downside protection, which has been attractive for many planning for retirement.
We offer a variety of products ranging from 5 to 16 years in length offered by many different Insurance Companies, and can help you choose the right one for you.
Learn how indexing can provide: