Plan Ahead For Your Future Now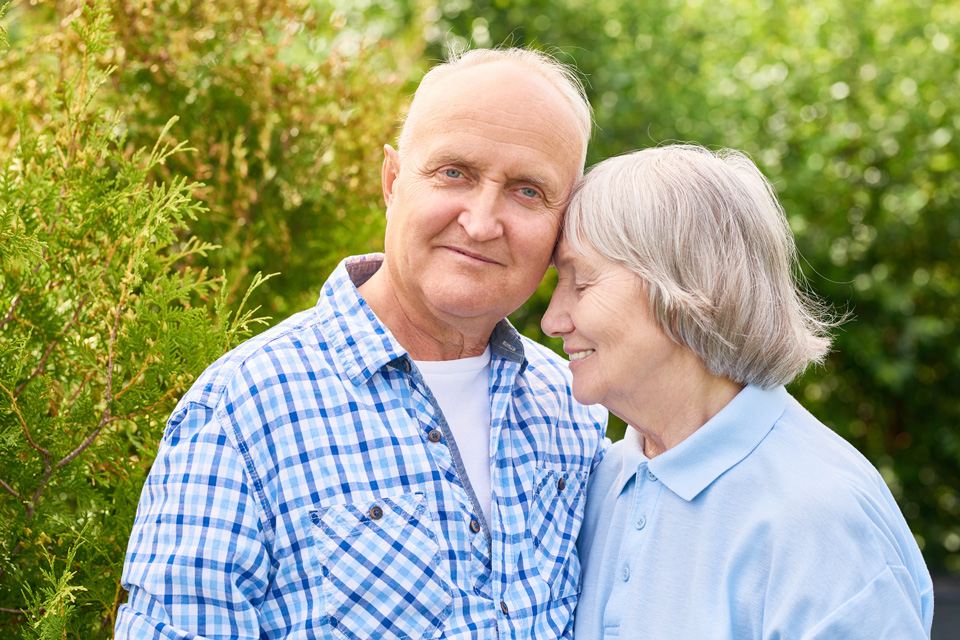 As long-term care becomes an increasingly important issue in this country, millions are facing the prospect of needing or providing long-term care, whether it is nursing home care, adult day care, or home care.
We can help you devise a personal plan for you or your loved one's future care needs so you don't deplete your savings with expensive, out-of-pocket care.
We will walk you through a list of points to consider, including developing a plan for the cost of a potential long-term care event, the impact of the event on family and loved ones, tax consequences, current and future costs of long-term care, and options for what the care might look like.
Call us today for strategies for your future long-term care to ensure you and your loved ones are well taken care of.