what we offer
1. Honesty & Integrity: Although it may seem hard to find in today's competitive world, we have no shortage of it here. We will always give you the best advice possible, even if it means referring you to someone else.
2. Sympathy: Financial products can be confusing and/or intimidating. Our #1 compliment is, "Oh, NOW I get it. Why didn't my old advisor explain it that way." We will never talk over your head.
3. Respect: We understand life can have many distractions so whether you are well prepared for retirement or it hasn't been your strong suit, every client is equally important to us.
About our company
Applying common sense since 2004
Efficiency requires strategies. Strategies require Uncommon Thinking. Uncommon Thinking is what we provide to our clients. We see things our client's don't see.
We specialize in keeping your money in the family by helping to protect your hard earned retirement dollars from loss and finding wealth transfers, which are areas you may be losing money unknowingly.
When it comes to insurance we have a unique ability to understand your needs, build a policy specifically for you and explain how it works in terms you can understand; all while staying comfortably within your budget.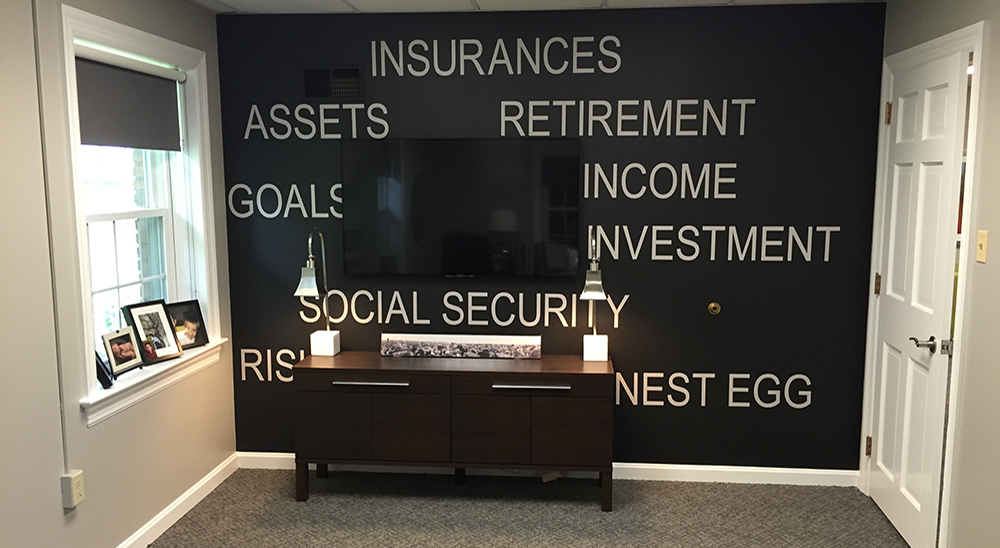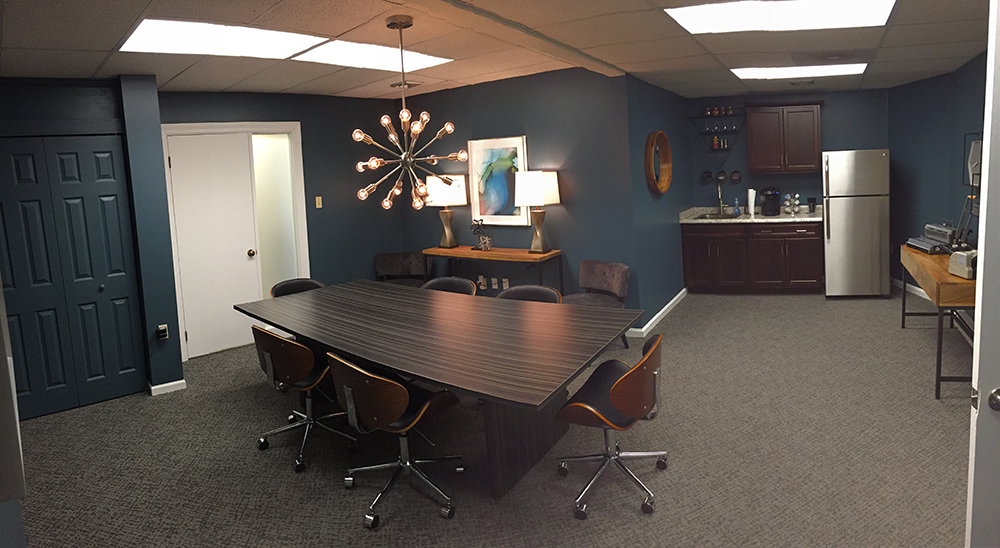 About Steve Hohenwarter
I LOVE what I do and I can't imagine doing anything else!
I have a passion for working with families who are nearing or in retirement. Many families share with me their concerns of how to maintain their current lifestyle in retirement, but also not outlive their income due to longevity or inflation. They also want to know how they will pay for medical care and prescription drugs, but also keep their money in the family upon death without losing it all to taxes or a nursing home. I've spent years becoming well versed in solutions to these problems. The relief my clients feel with their new ability to "sleep better" when I outline a plan – on paper - is extremely rewarding.
I was raised right here in Lancaster County and my wife and I are raising our boys here too. I take great pride in knowing I'm establishing deep roots in the community both personally and professionally.
I enjoy educating and helping families make sense of all the options that are out there so please tell me how I can help you because that's exactly what I'll do!
I look forward to hearing from you.