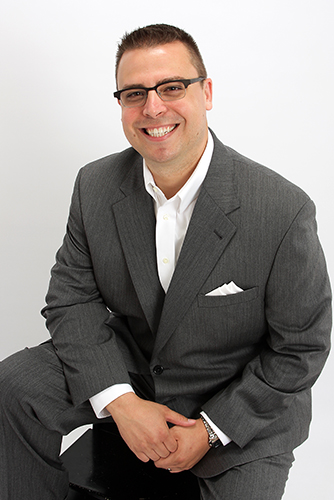 I have a passion for retirement income planning built on safety, guarantees and Social Security maximization and timing. Many of my retired or soon to retire clients have expressed concern that they might outlive their income or that they're afraid of the effects market volatility, taxation and inflation on their nest egg. I've become well versed in strategies to help those families. The relief that they feel with their new ability to "sleep better" is very rewarding.
I LOVE what I do and I can't imagine doing anything else!
I was raised right here in Lancaster County and my wife and I are raising our boys here too. I take great pride in knowing I'm establishing deep roots in the community both personally and professionally.
I enjoy educating and helping families make sense of all the options that are out there so please tell me how I can help you because that's exactly what I'll do!
I look forward to hearing from you.
Steve Hohenwarter
President